With the atmosphere of the year-end days, VIETIS SOLUTION held a year-end party at a Vietnamese restaurant in Tokyo on December 20.
We would like to express our deepest gratitude to the effort of all our staff, the support and trust of customers who have helped us to achieve many accomplishments, come to know and be satisfied with our services by more customers.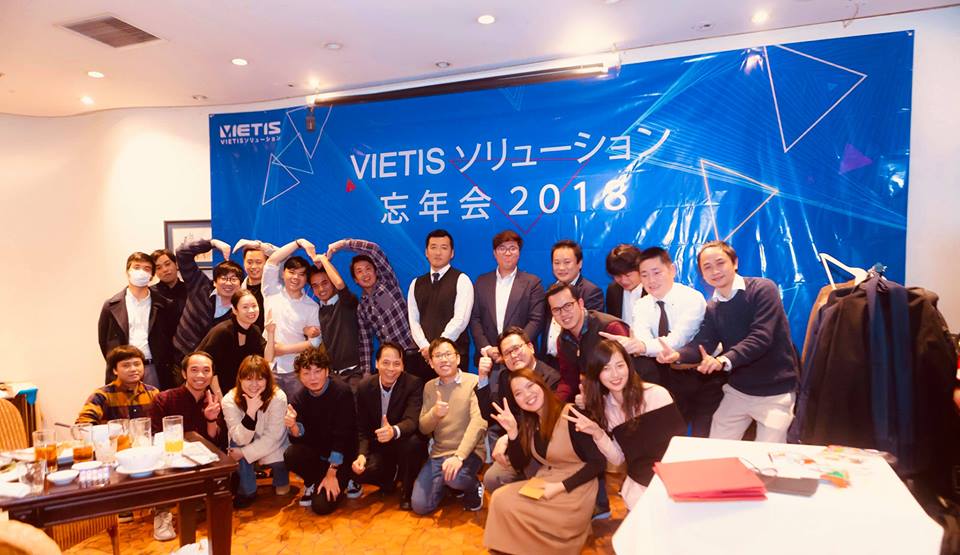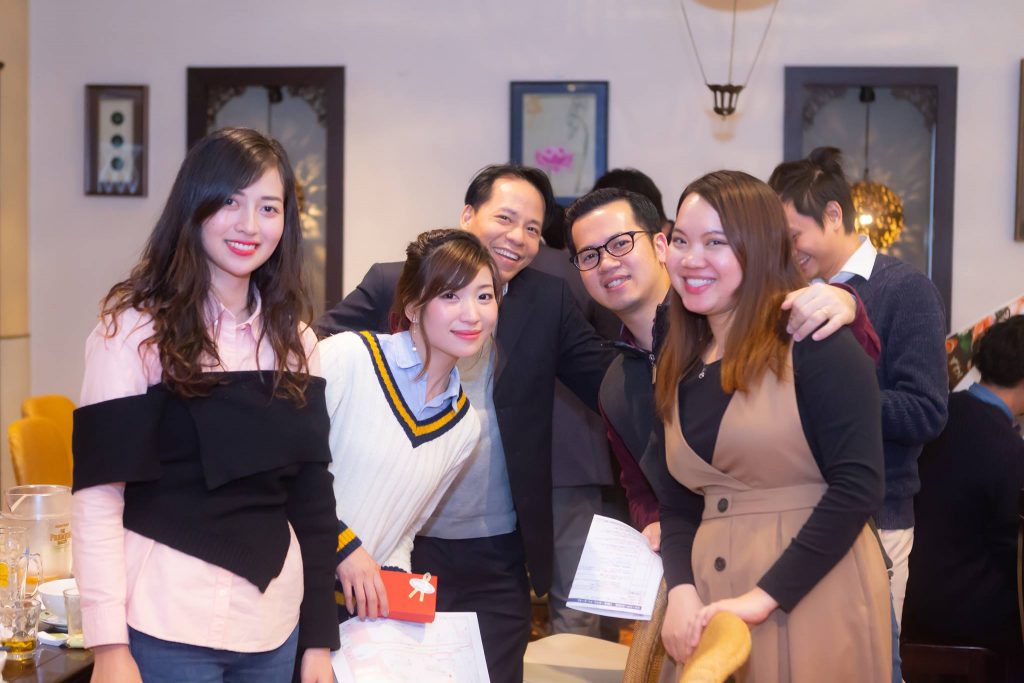 In 2019, all our staff will continue to work hard to meet the needs of our customers.