Scale Up Your Tech Team By
Highly Skilled Developers
Feature
VietIS specializes in providing digital transformation, consulting services, and software solutions in many domains. We have a highly experienced in-house technical team that provides excellent consulting design, procurement, and support to customers.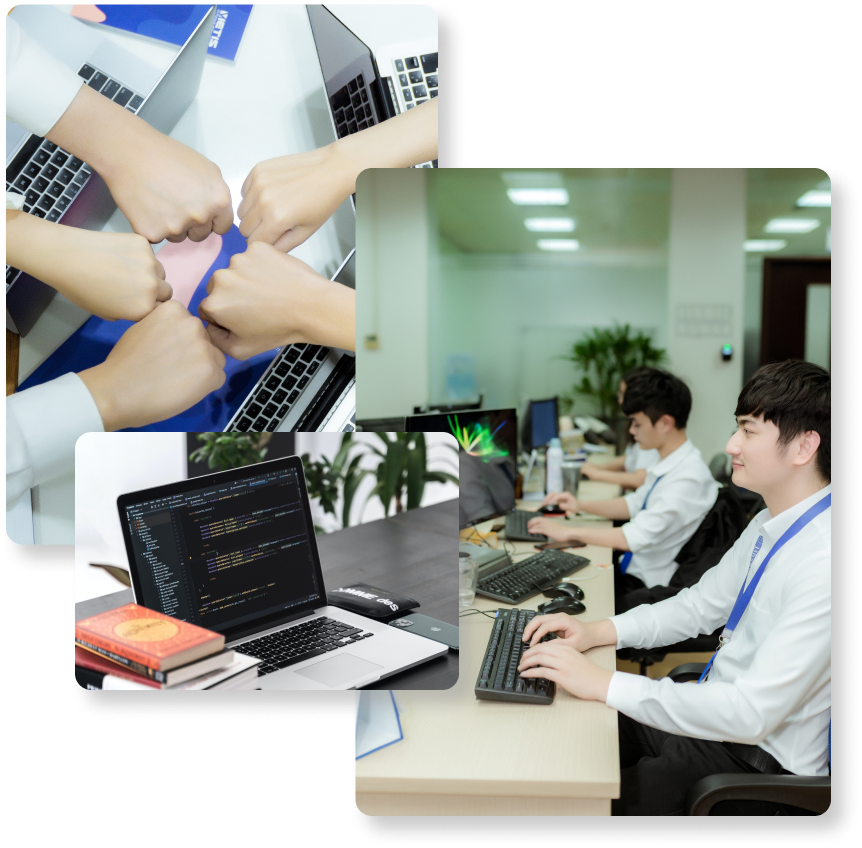 Why Outsource Your IT Services?
Why Outsource
Adjust Scales Flexibly

When using outsourcing services, you can flexibly expand or diminish their team size and adjust the timelines based on your own requirements.

Save Costs

Carrying out work related to IT will trigger huge expenses related to the purchase and maintenance of hardware and software, especially the recruitment and training of the developers. Therefore, a huge cost can be saved by outsourcing IT services.

Utilise More Experience

Outsourcing IT services can provide a wide range of expertise, which not many in-house teams can possess. Moreover, outsourcing developers have had rich experience thanks to their exposure to many different projects from worldwide customers.

Simplify Procurement

You only need to go through simplified procurement processes to use outsourcing services. It is a great way to save not only time but also efforts
Looking For A Long-Term Technical Partner?
Why VietIS?
About
Certified Technical Staff
Stringent hiring procedures to find highly qualified developers
Instant Deployment
Using data-driven matching and improved profile creation
Business Simplicity
An efficient platform for the full remote employee augmentation process
This is a dedicated system development project for employees and customers specializing in insurance, helping agents' employees distribute customers who register by paper or phone call, and customers can use the web to register online insurance packages.
Technologies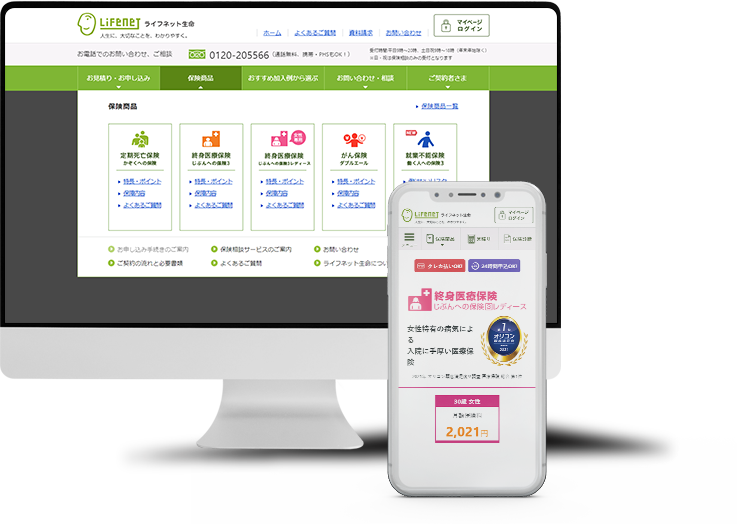 A project to switch E-context to SoftBank as the payment processor for a website that prints images, postcards, photo books, and prints photos. VietIS is in charge of the basic design, operation, and maintenance phases.
Technologies
Through Line Application, developing and maintaining a customer service management system for the Supply System. In specifically, in a gas station has not ony car fuel service but also has car maintenance, car wash and registration document support system. We also take part in system maintenance and operation stage.
Technologies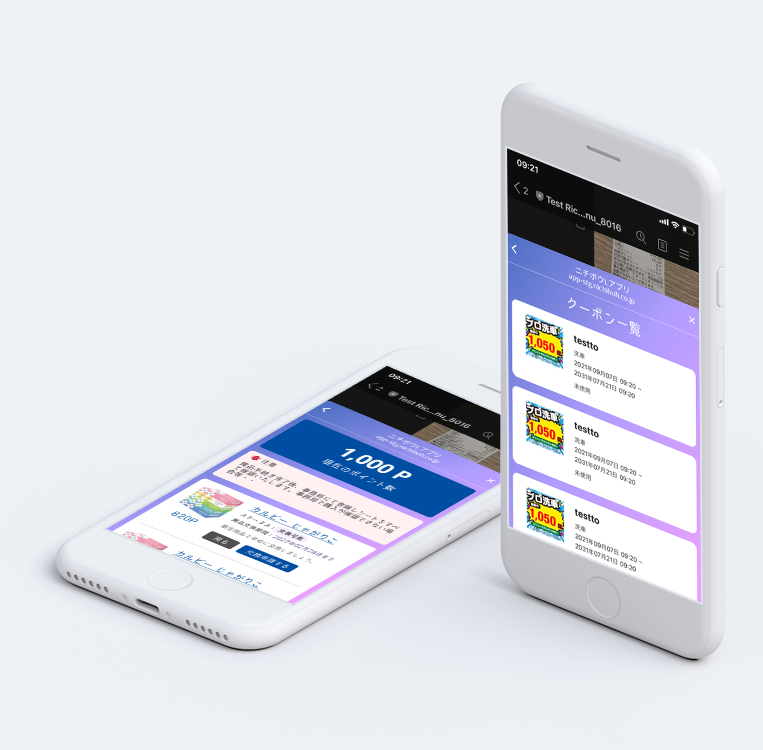 HEAR FROM OUR USER
Feedback
VietIS is known as an offshore company. There were quite a few offshore vendors exhibiting there, and honestly, it was difficult to decide which company was better. At this time, I had a chance to know and talk with Mr. Tan- Vice President of VietIS. I could see that he has a high level of technical capabilities and a fast capability to handle. There's no doubt that Mr. Tan's Japanese capability is an important element that made me choose VietIS to develop my product.To be honest, I felt that there was a gap in developers' technical capabilities. But that is covered by other more experienced staff members, even if the program isn't at a level that meets our requirements. Senior developers can follow instantly.
When developing the project with VietIS, although there are many challenges and obstacles when proceeding with the project, you have tried and worked hard with us to overcome them. The time when the project was completed is a deeply moving experience.I hope more and more members can work together to realize new technological innovations. We can see that your company is a good company/organization, please do not lose your kindness and make it become a big company. No matter how technical you are, I want you to keep that kindness.
We have been working on the project together for over a year. We are very grateful because VietIS has development speed, abundant knowledge, and capability to foresee the project at the consultation stage.
Our Clients
Clients















Meet Our Leadership Team
Team
Dang Dieu Linh
VIETIS President & CEO
Nguyen Ngoc Tan
VIETIS Vice-Director & VIETIS Solution President
Nguyen Truong Giang
VIETIS CPO & VIETIS Solution CEO
Tran Tri Dung
VIETIS COO & QA Manager
Le Tuan Anh
VIETIS BU2 Director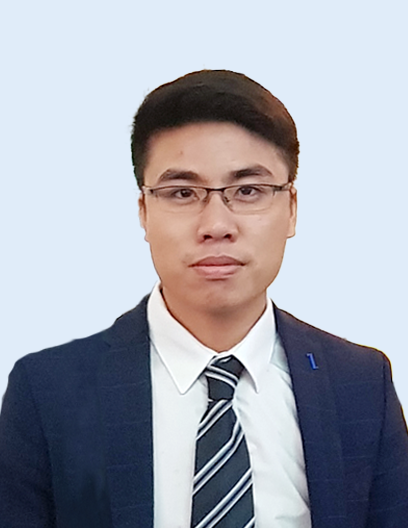 Doan Van Dung
VIETIS BU6 Director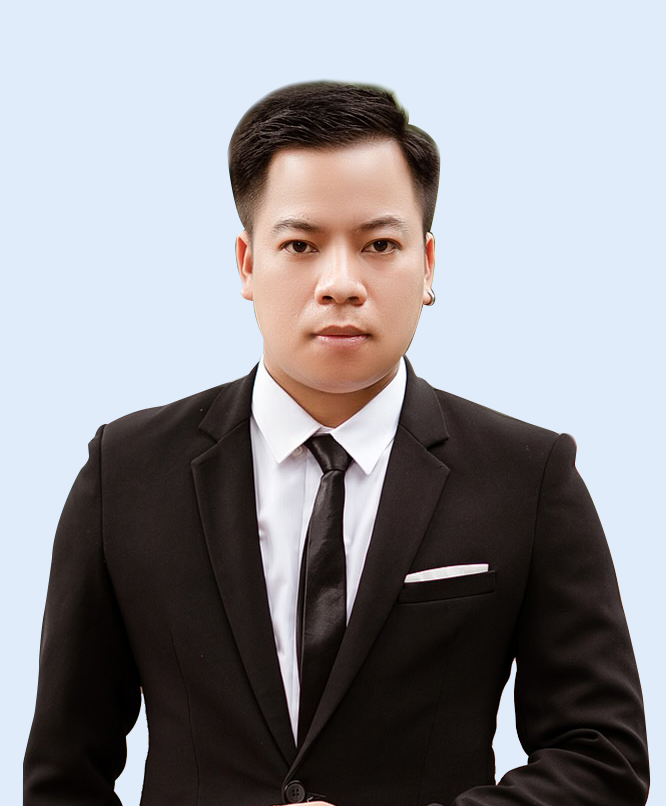 Nguyen Huu Duc
VIETIS BU1 Director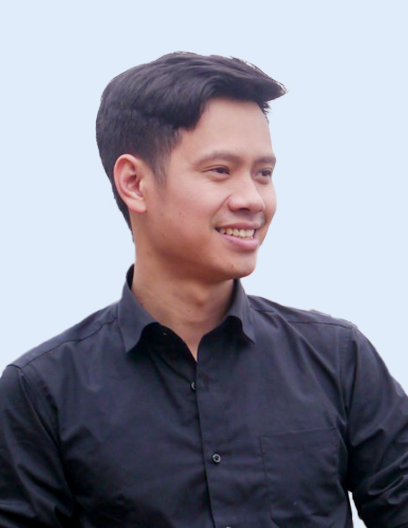 Dinh Duc Nghia
Delivery & Engineering Group Leader