Vietnamese people have a very good tradition that has been kept and continues to be maintained for many generations. That is the tradition of respecting the teachers and mentors. This tradition is not only understood in the pedagogical and academic environment, but also in the expanded sense that we need to be grateful and respect those who give us knowledge, because knowledge is the key to entering the future career gate.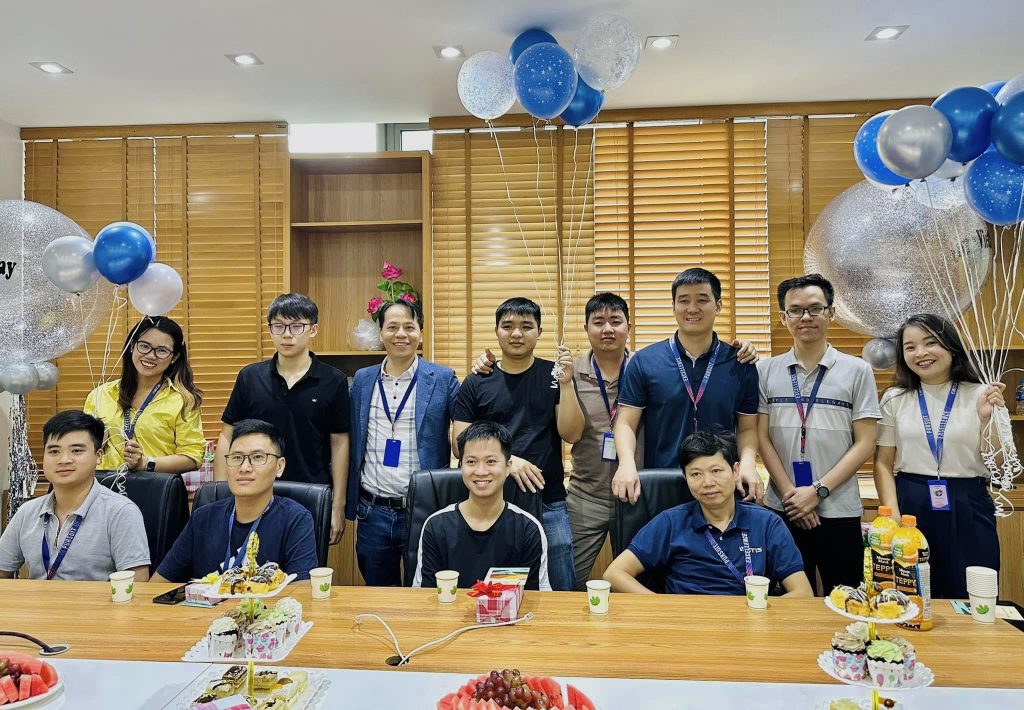 In many companies, including VietIS, in recent years, November 20 is taken as a day to honor those who perform internal training in the company. These are the staff who are always ready to take on the task of conducting training in professional/ business knowledge, culture and standard working attitude of the organization that the company entrusts.
Today, November 18, the Human Resources department held an event to review internal training activities in 2022 and express gratitude to mentors who contributed to the organization. Talking at the event, Mr. Dang Dieu Linh – President and CEO of VietIS shared: "One of the vital factors of software outsourcing companies is people. We must have personnel quickly, personnel must respond to the constantly changing programming language and technology platforms according to customer requirements… The only way to solve this problem is internal training. Internal training not only helps reduce pressure for recruitment, but also creates a very good learning and sharing culture in the company. Thank you to all the mentors who have contributed to building and nurturing human resources in both quantity and quality for VietIS throughout 2022."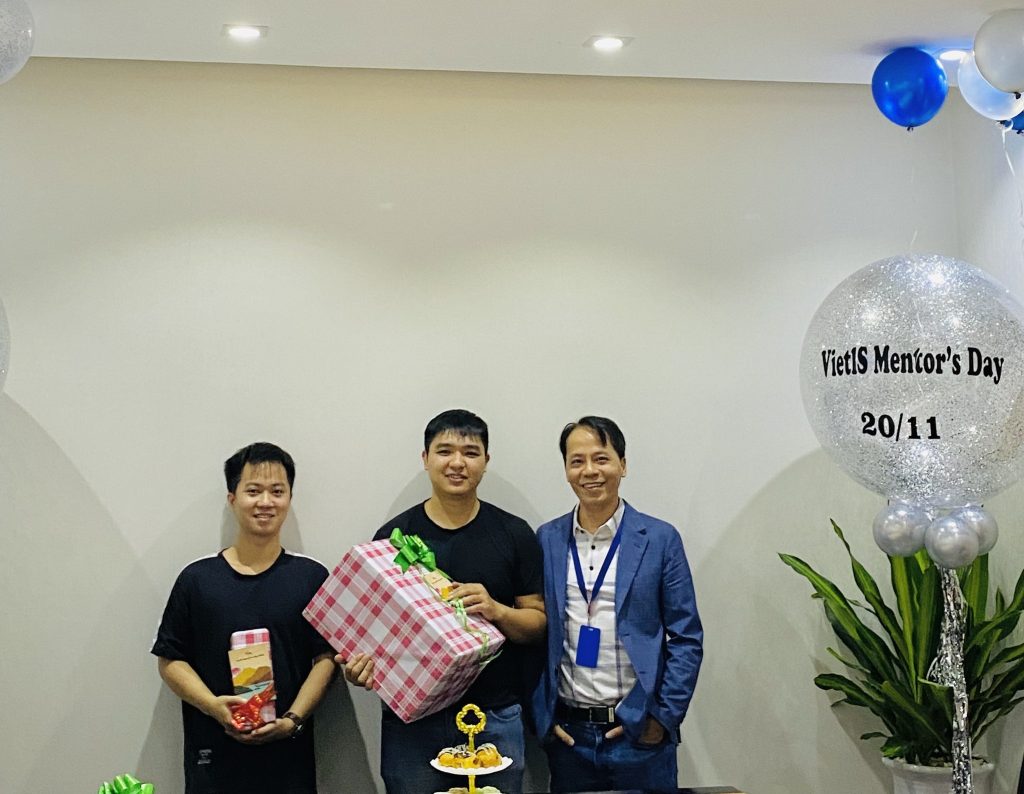 And of course, it wouldn't be without thank you gifts. These gifts were chosen by our mentors themselves and paid by the company.
Hope that, with what has been achieved and new changes, VietIS will have more enthusiastic mentors and train many talented new staff for the company.
Once again, thank you to all the mentors and wish you all the best of health and success!