VietIS regularly provides training in software development to level up staff skills. Based on company policy which human resources are valued, we order outside companies; and experts will come to VietIS to carry out training.
In fiscal 2020, the coronavirus infection has affected sales and development conditions, but we believe that our company will continue to strengthen staff training without reducing education costs.
This August 2020 course was held from August 15th to August 29th for Managers, PMs, and Technical Leaders.
The training contents are as follows.
-Software design
-Issues in software design
-Software architecture
-Design language and technique
-UI/UX design
-API/DB design
-Information security design
-Design quality analysis and evaluation
-Design tools
-Synchronization design with source code
-Case Study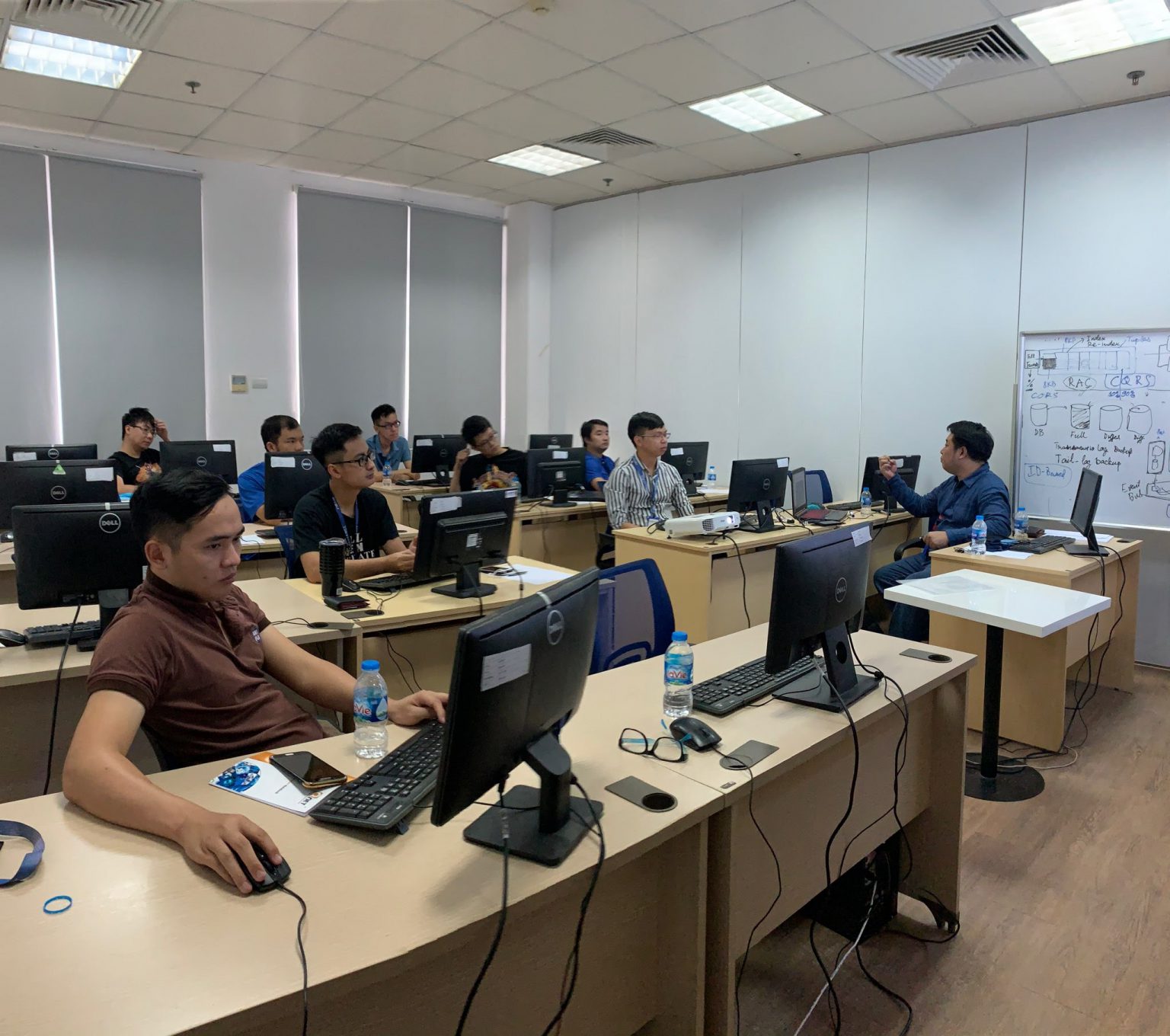 Voices of staff who participated in the course
Staff A said: "This course has fundamentals of customer requirements analysis, prototype creation, system design solution, system design document creation, and so on which I can totally understand."
Staff B said: "I haven't been involved in the design work yet, but I can understand the design knowledge and software architecture that support the development work. This course is also needed for developers."
This software design course was carried out by the company with a large budget. We expect that staff, especially Managers, PMs, and Technical Leaders, will be able to improve the design level and make best of it for actual development projects.