Last June, VietIS's members had an extremely exciting and meaningful summer vacation at Tuan Chau Resort Ha Long..
The 2-day 3-night trip was filled with a vibrant and exciting atmosphere thanks to the participation of their children and family members.
Arriving at Ha Long in harsh weather conditions with the sun and sea breeze, the officers were initially stunned and apprehensive. However, with the enthusiasm of the youth, we showed an infinite spirit when participating in entertainment activities. The beginning was team building games on the beach, and the members won the games both physically and mentally smoothly as well as bonded the team spirit with their new colleagues.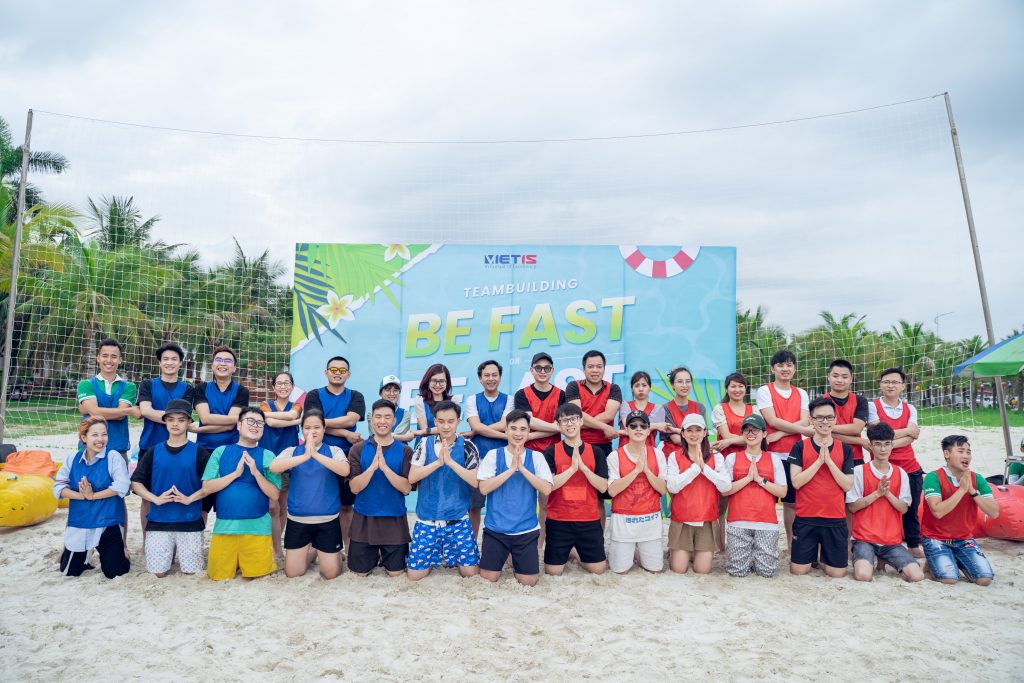 On the second day, members could sightsee and freely explore famous places in Ha Long, such as visiting Quang Ninh Museum with unique works of architecture and meaningful historical stories. In addition, there is a Sun World Ha Long Complex that includes amusement parks, eco-parks, water parks, and a roller coaster for the young of VietIS.
The highlight of this trip was the GALA Dinner on the second night. This event was solemn and warm and was carefully prepared from the costumes to the sound and the content. In the cool space next to the beach, the members were delighted, and they enjoyed seafood as well as sipping delicious wine.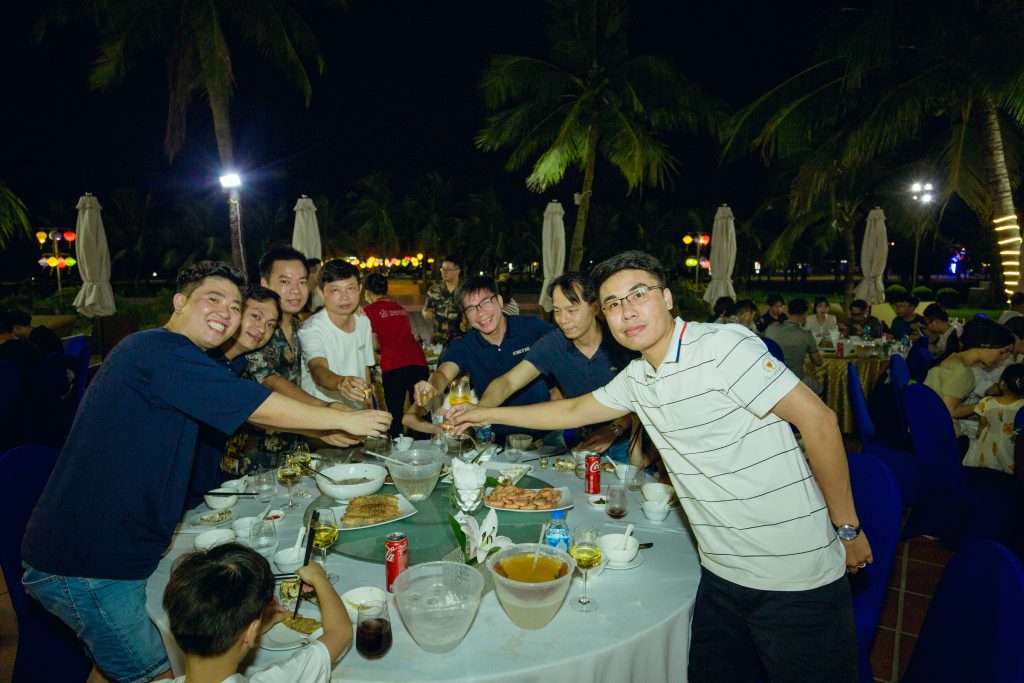 The most noticeable things were probably the performances of singing, dancing, and acting performed by the talents working in seven departments of VietIS. Besides, there was the prize-giving ceremony with great rewards deserving their effort in training sessions.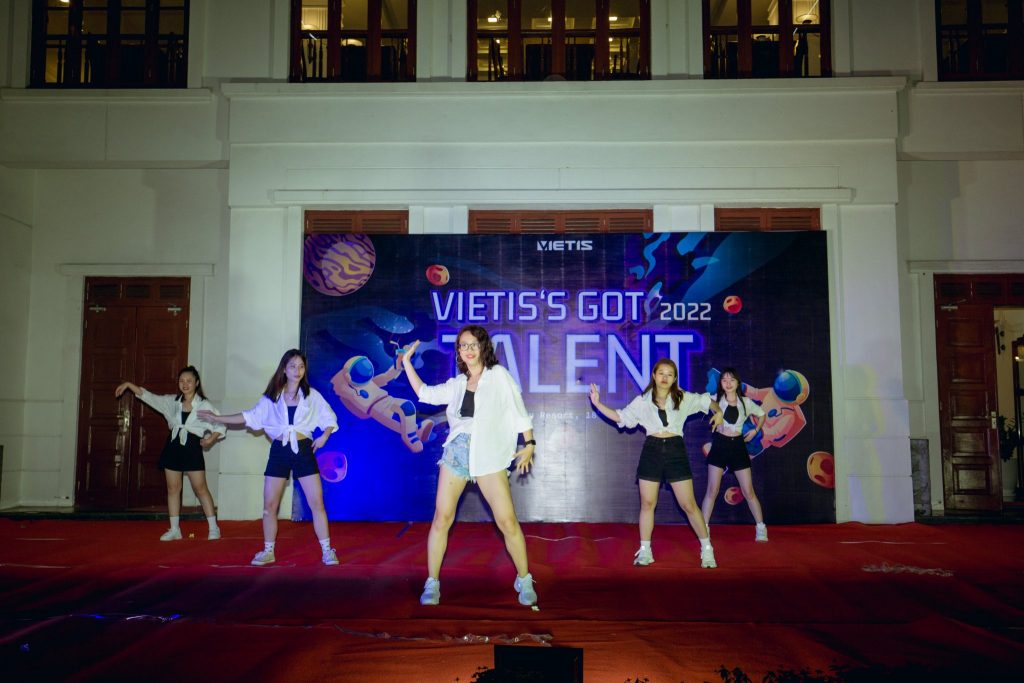 We created glaring moments, overcame barriers, confidently expressed ourselves on stage, and proved our competence not only in work but also in art.
Hopefully, this trip has helped you get a lot of good memories and positive energy to continue dedicating to your work and the development of VietIS.