October 20 – Vietnamese Women's Day is approaching. This year, the company decorated and gave VietIS muses a space filled with flowers and leaves to save beautiful moments together!
Along with that, the event organizer will select the best photos in this decoration area and award prizes to deserving women. Through this contest, VietIS wants to send the following message to all girls:
"Everyone has their own beauty, so don't follow any standard. We hope that women always love themselves, have confidence in themselves, and dare to do what they like, including sometimes going beyond their comfort zone. Life is beautiful, so enjoy each day happily, muses!"
Let's take a look at some contest images of VietIS "Muses"!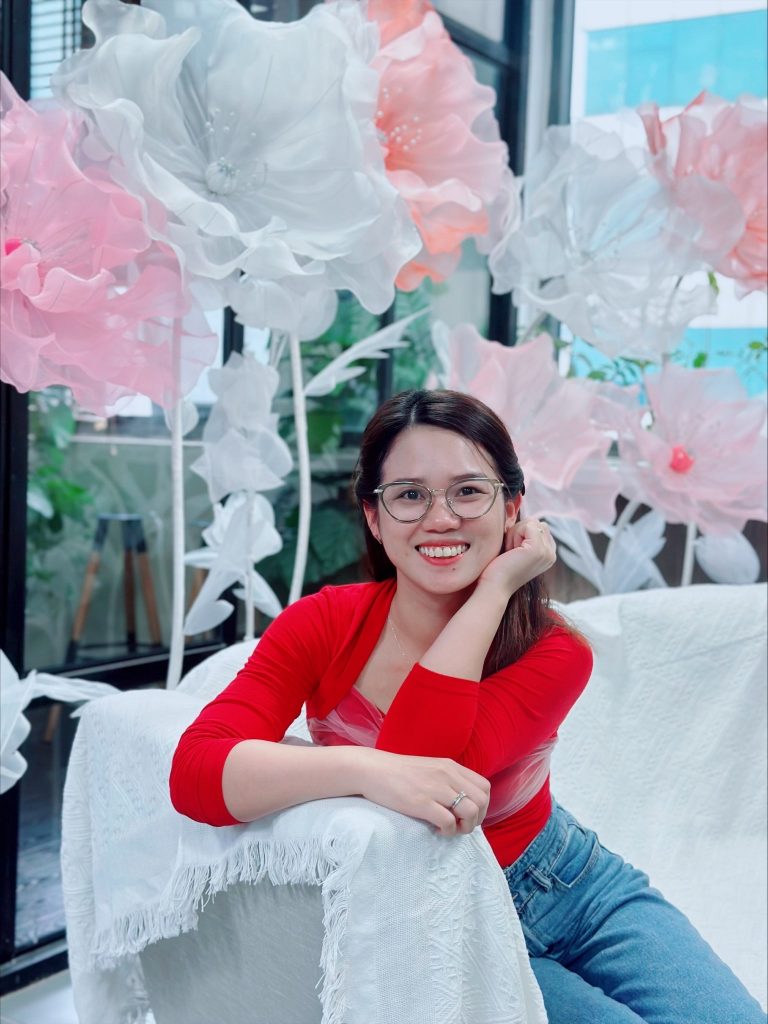 Not only the photo contest, the men at VietIS also organized a light party for the ladies. Bright tulips, beautiful gifts, funny games… created joy and unforgettable memories for everyone.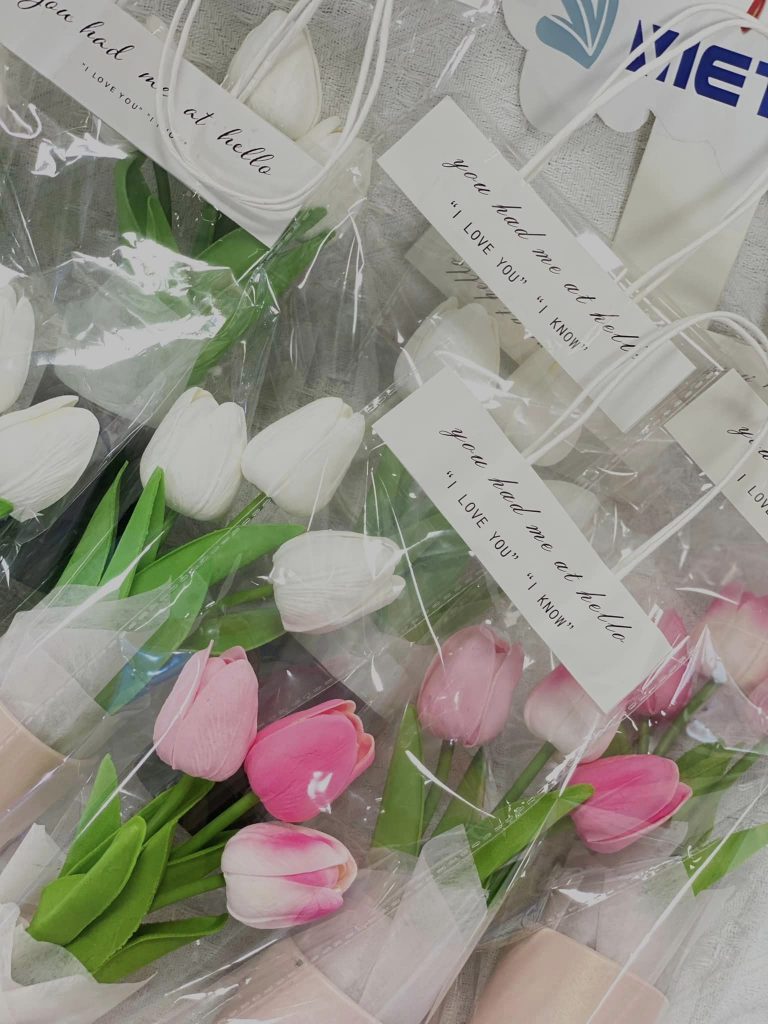 Pictures of ladies at the Hanoi office.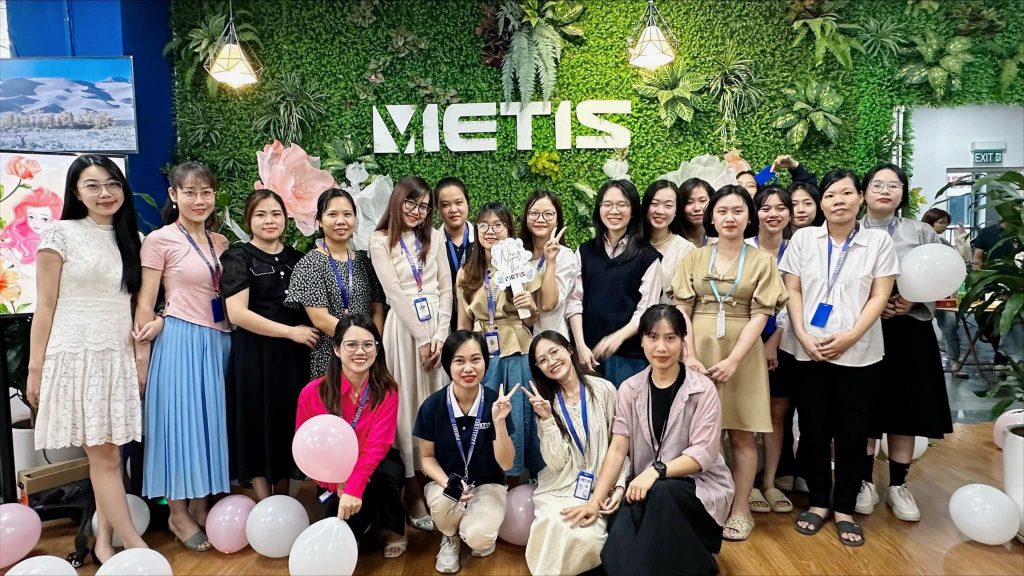 Pictures of ladies at the Tokyo office.