Last October, VietIS was very happy to continuously welcome customer delegations from Japan.

Starting with customers from the Vietnam IT Tour program organized by VietIS and its partners.
The program aims to expand relationships with Japanese IT companies that are interested in the Vietnamese IT industry and companies that are considering using Vietnamese offshore services. This is a great opportunity for VietIS to introduce VietIS's office, facilities, people and the values that VietIS can bring to customers.
There is a very special thing that this is also the visit to Vietnam of a number of representatives from companies. Therefore, in addition to introducing VietIS, this is also an opportunity to help VietIS promote Vietnamese culture and people to international friends.
After that, VietIS continues to welcome existing customers who have been cooperating on projects with the company in the form of discussing the next cooperation plans in 2024.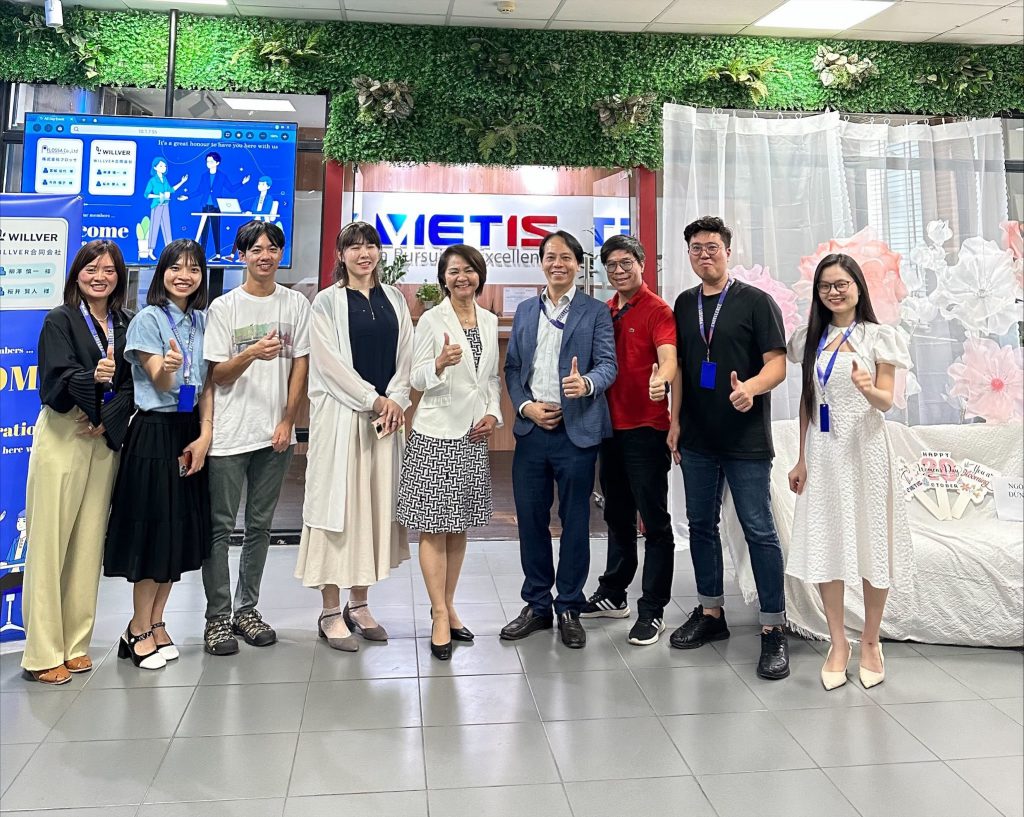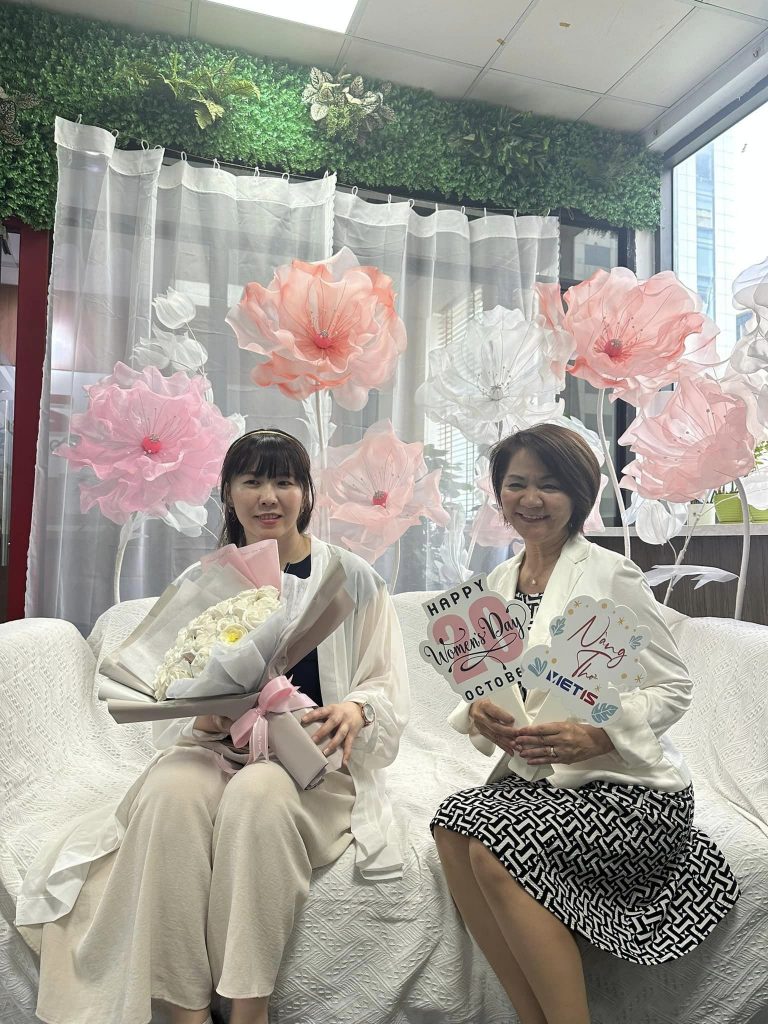 (Customers visited on the occasion the company was holding an event on October 20, so customers also took photos to commemorate.)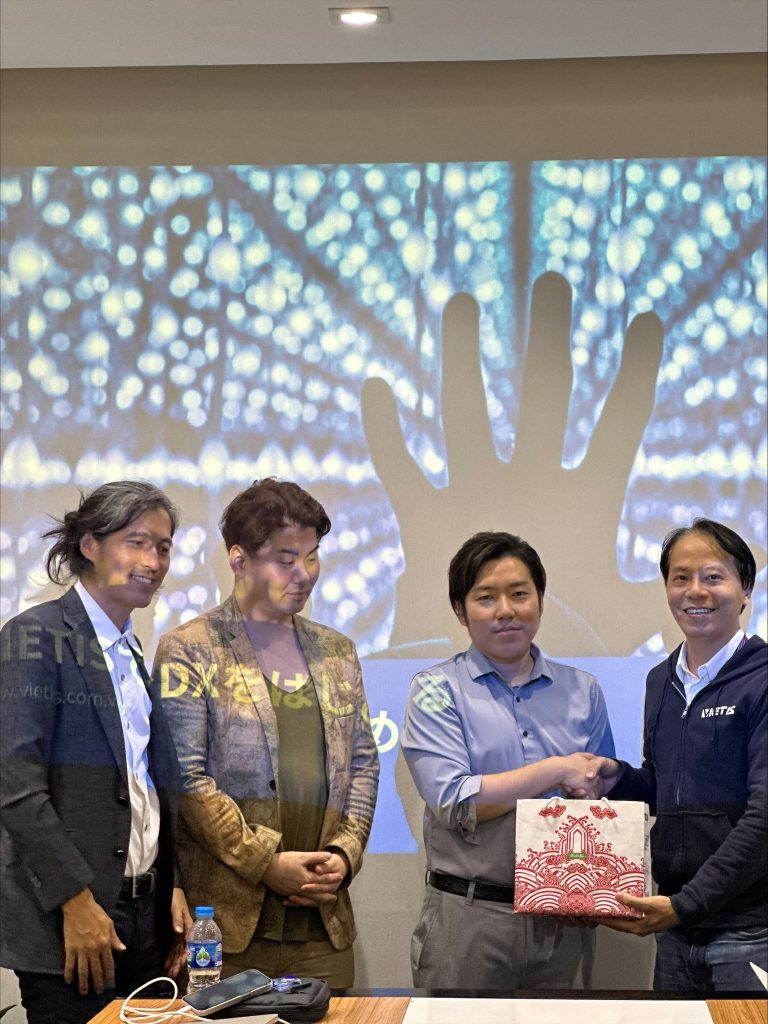 With these meetings to promote trade, VietIS employees are cherishing a lot of confidence and hope in the recovery of the IT industry in the near future.