In spite of being a company specializing in software production, VietIS always pays great attention to the design images on the company's products, including the company's desk calendar. This is not only because these desk calendars are gifts for and used by the company's staff but also valuable assets of the company. That is the reason why these desk calendars have to be "eye-catching" as well as show the company's culture, people, and signature.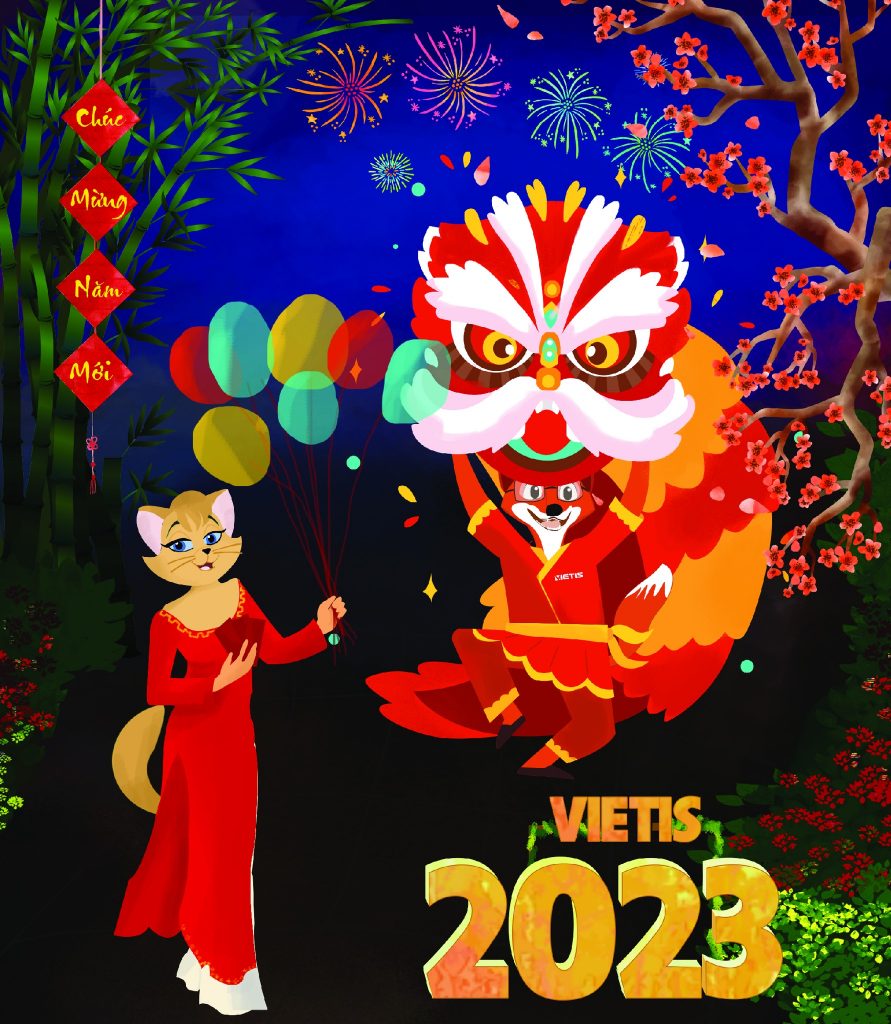 After nearly a month of researching and designing, the Design Team has launched the 2023 desk calendar. This year, the familiar fox (the company's mascot) will be with Ms. Cat (the symbolic animal of the year 2023) and introduces you to the beautiful and rich cultural lands of Vietnam. In addition to the beautiful lands, everyone will have the opportunity to see the images of VietIS staff in the impressive events of 2022.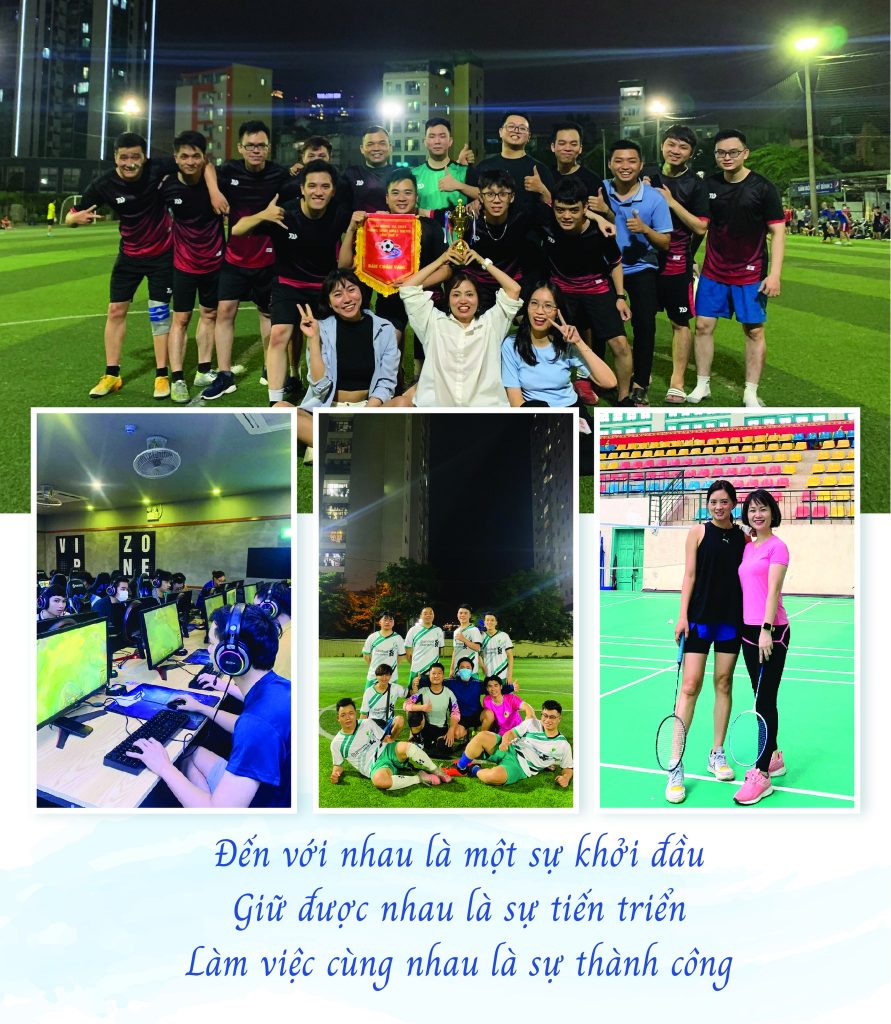 This is a priceless calendar because you will not be able to buy it with money or any other valuables. VietIS does not sell but will gladly give it to anyone who loves VietIS, wants to accompany VietIS, and join us to create journeys – the next calendar pages of 2023.