The end of April also marks the start of May for Golden Week, the longest holiday in Japan. The Japanese government wanted to create a chance for people to travel and relax, so they created a five-day holiday.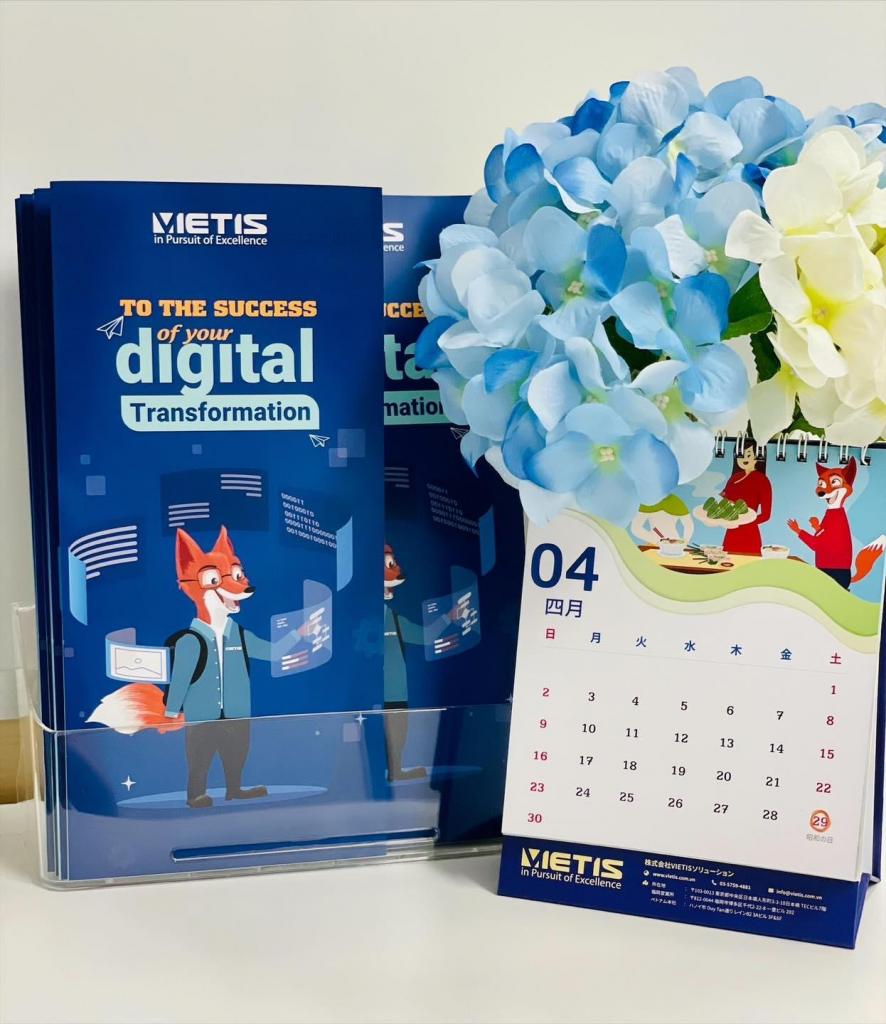 A week away from the hustle and bustle of work is an opportunity to slow down and enjoy life and "relax" our body and mind.
Many Vietnamese living in Japan spent the holidays traveling, gathering, or visiting friends, but many returned to Vietnam to visit their family.
How about VIETIS Solution staff?
Fisherman's Day Challenge at Chiba's Clam Gathering Grounds: Challenge Completed
VIETIS Solution staff visited Funabashi Sanbanze Seaside Park when the weather was fine and the clams were still fat and large.
It's unclear how many clams they caught, but the barbecued meat was enough to keep them fed. Just joking. When the weather is nice, there's nothing better than sitting with your colleagues and family and eating barbecued meat.