We are excited to announce a collaboration between VietIS and Favorite Medium. VietIS is a leading tech company based in Vietnam, specializing in software development, AI and machine learning, and digital transformation services.
Special thanks to Favorite Medium for choosing VietIS to be your trusted technology partner and sharing the value of the next generation of technology. VietIS is always available to support you, and we define ourselves as a globally reliable partner. The best time for a new beginning in 2023 is right now.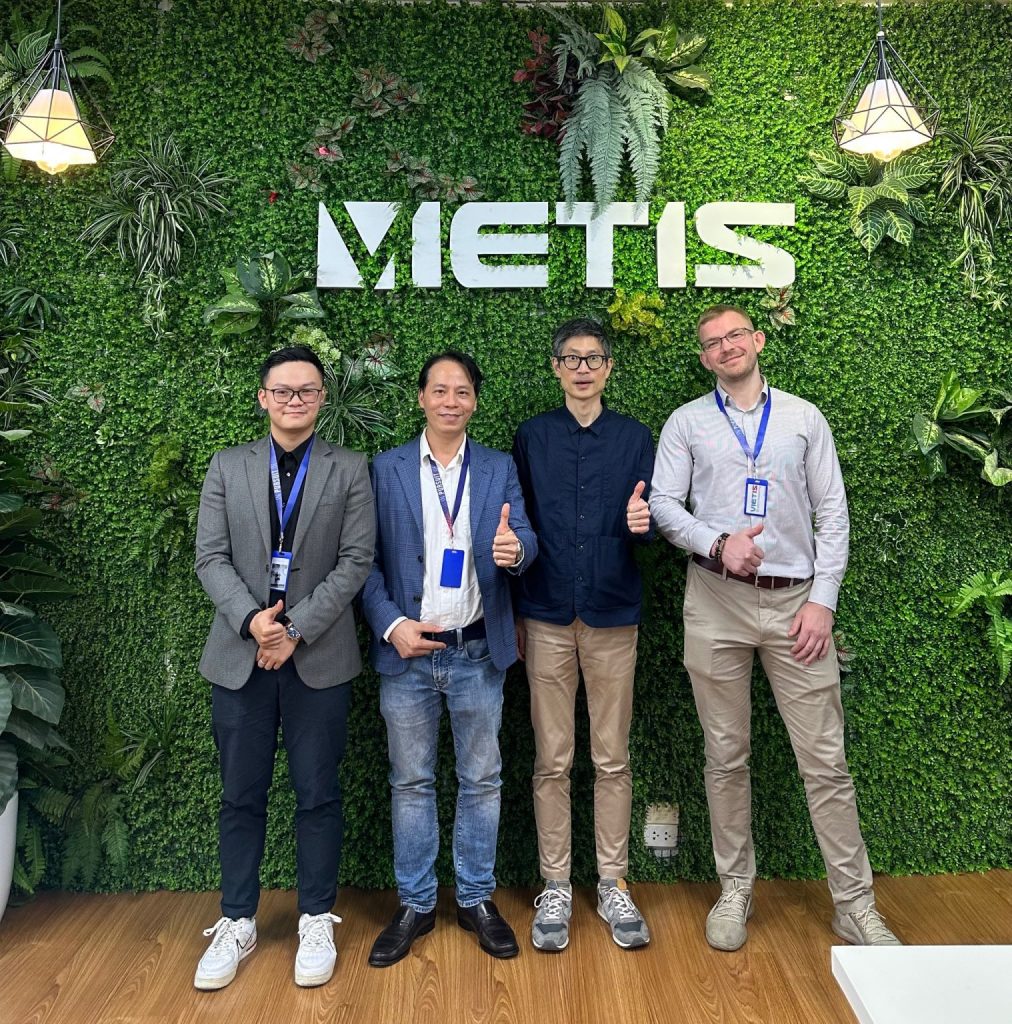 We look forward to sharing our knowledge and expertise with you through this collaboration. Stay tuned for some exciting content from VietIS and Favorite Medium!