VietIS, a leading IT company based in Vietnam, recently participated in the Japan IT Week Spring 2022, one of the largest technology events in Japan. The event was held from April 5th to April 7th, 2023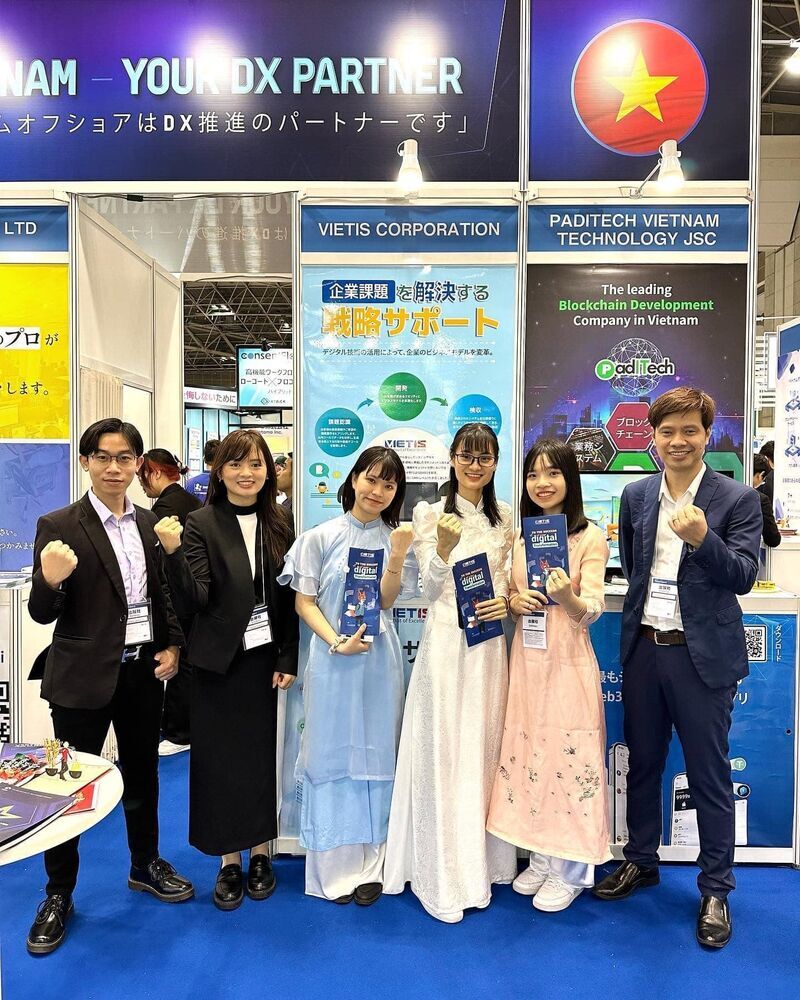 Japan IT Week is a premier event for the IT industry in Japan, showcasing the latest products and services from various technology sectors. The event attracts a wide range of IT professionals, business executives, and industry experts from around the world.
VietIS was one of the exhibitors at the event, showcasing its innovative IT solutions and services to potential customers and partners. The company's booth at the event featured interactive demos and presentations of its flagship products, including software development, testing, and maintenance services, as well as IT consulting and outsourcing services.
VietIS's participation in the event provided the company with an opportunity to network with industry leaders and potential customers in Japan and beyond. The event enabled VietIS to showcase its expertise in the IT industry and establish new business relationships with companies in Japan and other countries.
VietIS's participation in Japan IT Week 2023 highlights the company's commitment to expanding its reach in the global IT market. With its strong focus on innovation, quality, and customer satisfaction, VietIS is well-positioned to deliver cutting-edge IT solutions and services to clients around the world.