"The moment when you reach the destination of the trip, see all the beautiful things captured in your eyes. Then you will realize that all your efforts are extremely worth it."
That is exactly the feeling of the staff of VIS Solution (Japan) during the teambuilding trip last weekend. It doesn't matter if it's a little cold because there are people around to warm the heart and soul. As you can see, prominent in the vast space of white snow, a picturesque scene is very bright smiles. The photos spread a great deal of energy and love, and a great sense of compatriotism…
Skiing is a typical activity in the winter of the land of cherry blossoms. The ski season usually starts from mid-December, peaks from January to February, and lasts until the end of March. In Japan, there are many beautiful ski areas with fine quality snow.
With VietIS Solution (Japan), skiing at the beginning of the year is a tradition that has been kept for many years. Among many famous ski resorts, this year VIS decided to visit the ski area at Yomase in Nagano Prefecture (Japan). In this place, everyone has experienced very close and warm moments together. Temporarily forget about work, everyone has come close to each other, guiding and helping each other in the first lessons of the basic ski class. There are no teachers or students here, only experienced and less experienced people. Experienced people will teach and share for less experienced people. Likewise, camaraderie sometimes doesn't just stop at helping each other at work, but also other aspects of life like that.
Therefore, skiing is an activity that is both for the purpose of bonding team spirit and for the staff to relax after a year of hard work. Just imagine the upcoming difficulties as obstacles ahead, and gently glide through them, you will surely find satisfaction at the end of the road.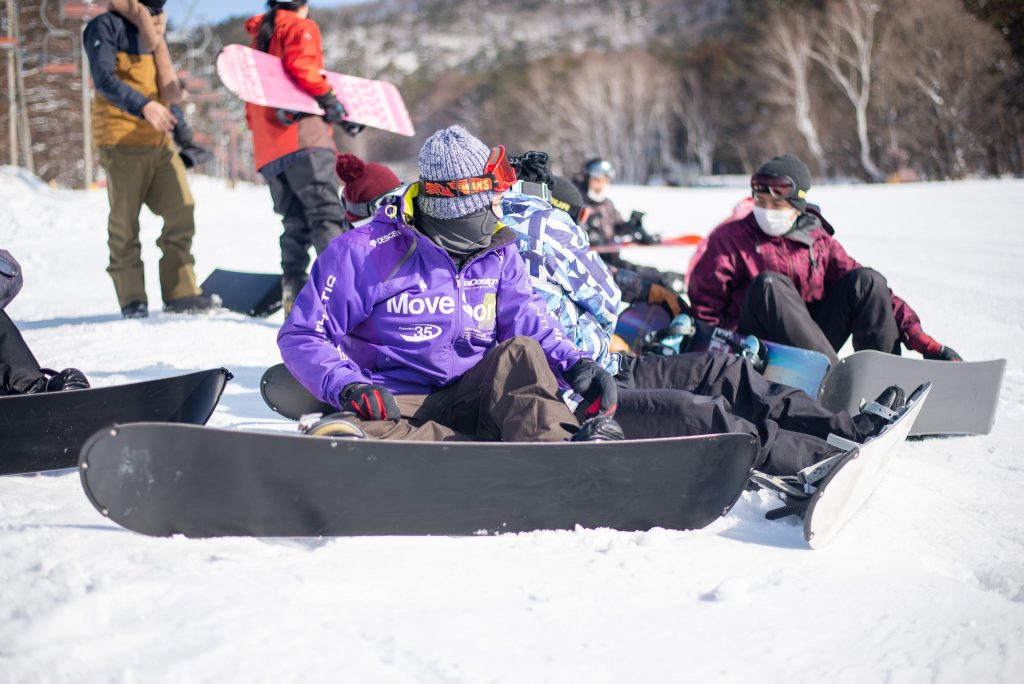 If you don't know how to ski, that's okay, the advice of the previous person is to just follow the video tutorial. I don't know if I can successfully fail or not, because I keep asking experienced "seniors" but they won't tell. But really, the feeling of sliding from above to the middle around the vast white snow is a very good feeling. (I'm the one who wrote this article and have only had the experience of skiing in Ba Vi Mountain, but I've already found it "awesome", not to mention the skiing will definitely be even better.)
WARNING: You should only go once a year, more than that, you will be "addicted". There's a VIS staff member who just went skating for the first time and has to add it to the to-do-list that he has to go once a year.