Aiming at Japanese IT companies who are interested in Vietnam's IT industry and companies that are considering using offshore services in Vietnam, VietIS recently successfully organized the "Vietnam IT Observation Tour" program.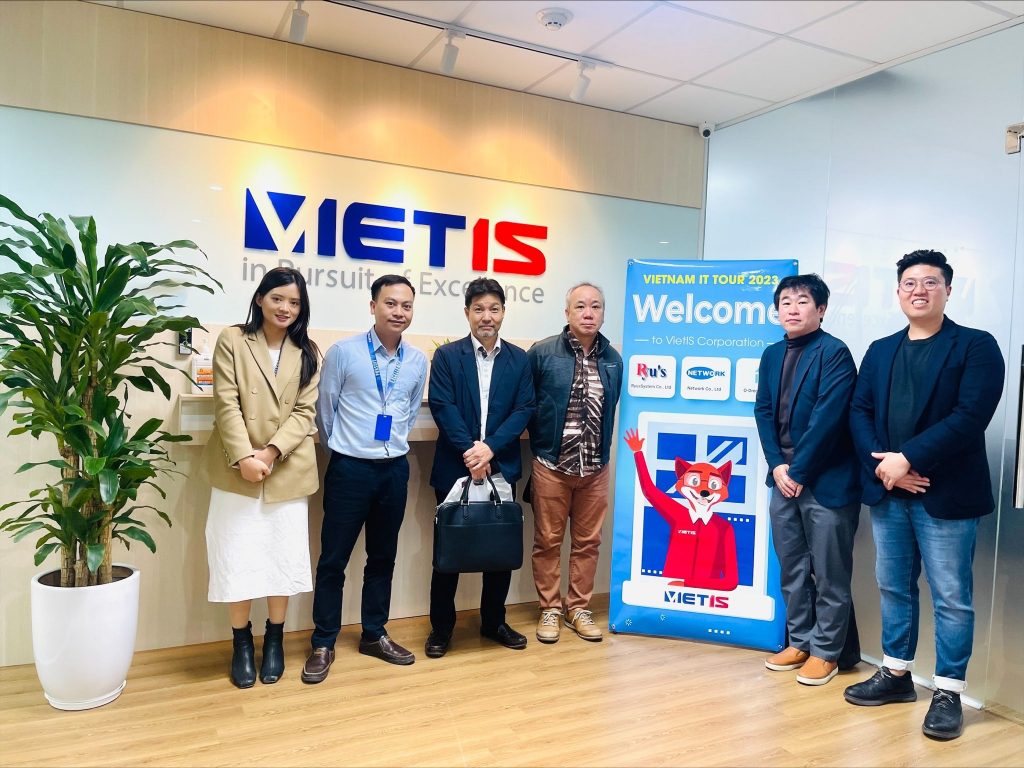 The goal of this program is not only to introduce VietIS but also to introduce Vietnamese culture and people to international friends. Therefore, our program is organized in many days with the specific contents of the Tour including:
1. General introduction of VietIS offices and facilities. In addition, customers can also talk directly with project managers and employees with whom they will work directly in the future (if cooperating) through the following topics:
+ General introduction to software quality management process at VietIS
+ Number of projects and case studies completed within last year
+ The role and importance of BrSE/ Comtor in offshore projects
2. Visit leading IT training universities in Vietnam and discuss directly with other offshore companies to get a more objective view of the overall market.
3. Listen to a general introduction about Vietnam's economic situation, especially information about the IT industry at Jetro Hanoi office.
4. Go sightseeing and enjoy Hanoi's delicious food.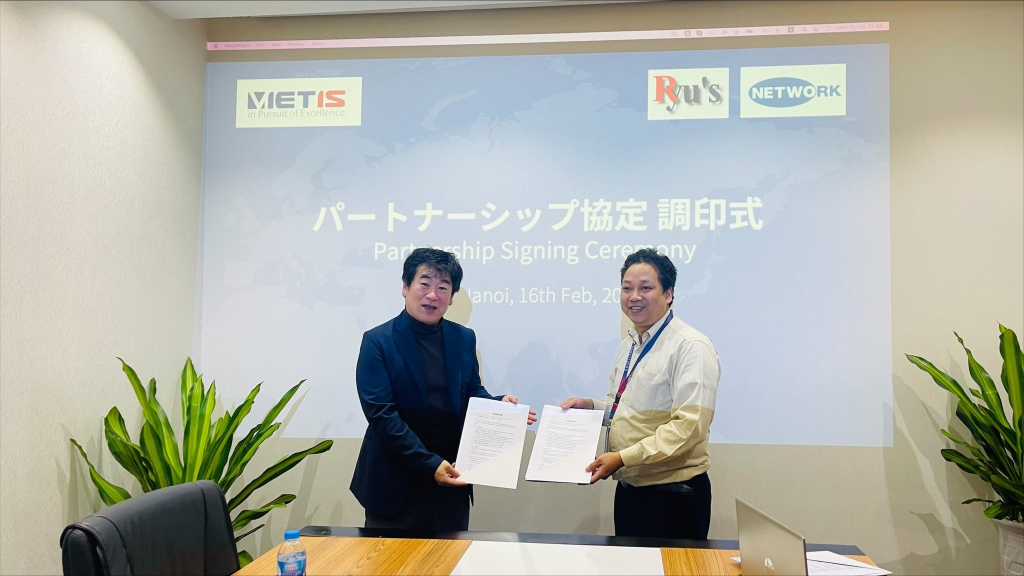 Although with a short schedule, we believe that the participating customers have had a more realistic view and feel about Vietnam's IT industry as well as offshore companies.
With the advantage of abundant human resources, high technical capacity and price competition, offshore Vietnam will definitely be a good choice for Japanese enterprises.
Thank you to the companies and organizations that accompanied us in this event.
We look forward to receiving your support and encouragement in the near future.
If you have any questions or interest in this program, please contact us at the "'Contact" section of this page.